With summer in full force, there are a huge number of sales hitting the web, and now is the time to pull the trigger and buy all that great gear you've been eyeing all year. From flash drives and telephoto kits to Bluetooth headphones and Google Home accessories, this list has something for every tech-lover, and each item is on sale for a limited time. Enjoy.
1. Sinji Smartphone Telephoto Kit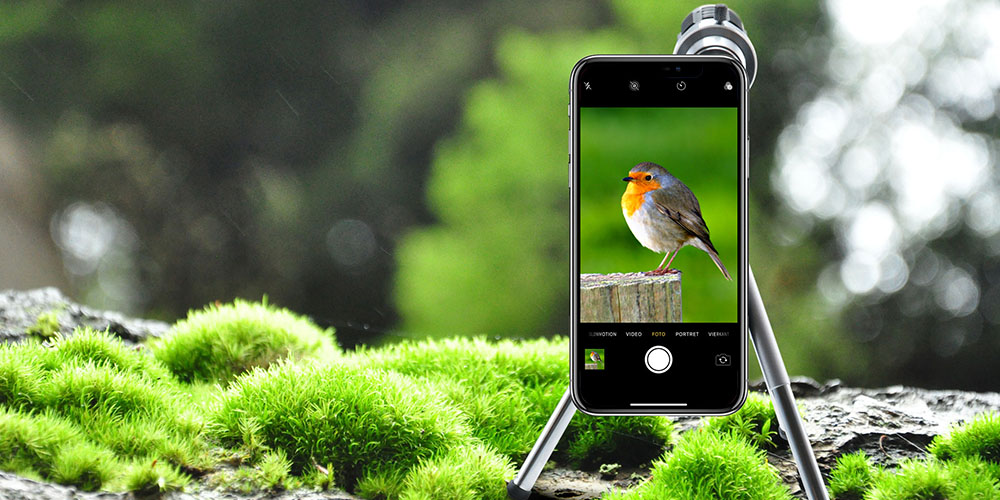 MSRP: $56 | Sale Price: $24.95 (54% off)
Take your photography game to the next level with this powerful and portable telephoto kit. You'll be able to snap shots with 12x magnification, and an adjustable tripod stand will give you the stability you need to capture the perfect photo in any environment.
2. Jam Audio Tune In Neckband Style Bluetooth Headphones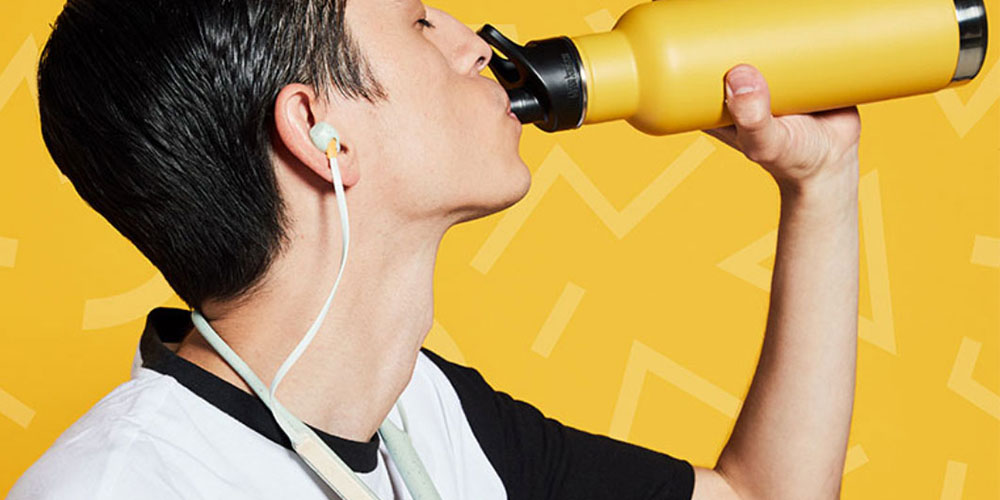 MSRP: $50 | Sale Price: $29.95 (40% off)
These best-selling Bluetooth headphones are a must-have item for serious
…
Read More