Looking for a gaming PC to max out frame rates in your favorite games? Or perhaps a new workstation PC for the home office? You've come to the right place.
Not all deals are created equal, so we're including only the ones we believe offer the best value. We're starting to see some early back-to-school discounts on gaming computers from the likes of Alienware and CyberPower, and we're also seeing excellent all-in-ones deals from HP. Check out the latest deals below.
Note: Tech deals come and go quickly, so it's possible some of these computer discounts will have expired before this article's next update.
iBuyPower Trace5MR 1003Ti
1
From: Adorama
Was: $3,199.00
Now:
$2,199.00
(31% off)
This iBuyPower Trace5MR 1003Ti comes fully loaded with a Core i7-11700KF, GeForce RTX 3080Ti, 16GB RAM, and 1TB NVMe SSD. They also sweeten the deal with some liquid cooling and tons of RGB. While the 1TB SSD is a bit less storage than you would want at this price point, you can't argue with that CPU and GPU combo.
iBuyPower Revolt 3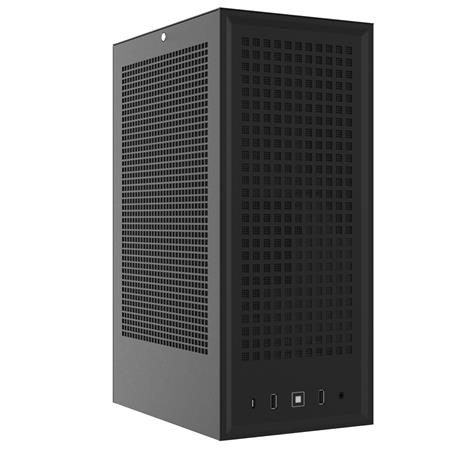 2
From: Adorama
Was: $4,199.99
Now:
$2,899.99
(31% off)
One of iBuyPower's top of the line ITX builds is on a killer discount right now. The small form factor iBuyPower Revolt 3 sports a Core i9-11900KF, GeForce RTX 3090, 16GB RAM, and a 1TB NVMe SSD. Sporting no external RGB, this is definitely aimed more at the understated gamers. Its small size and excellent components make it a great option for Esports gamers who need to travel to LAN parties or tournaments.
Alienware Aurora Ryzen Edition R10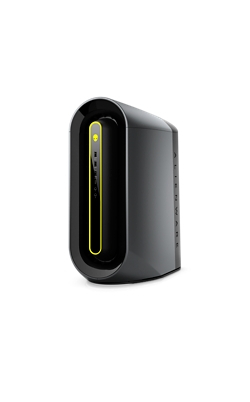 3
From: Dell
Was: $1,699.99
Now:
$1,199.99
(29% off)
Alienware always delivers a futuristic design and cool aesthetics. But these PCs are known to be a bit pricey—and that's why it's best to wait to snag them on a deal. This Alienware Aurora Ryzen Edition R10 comes with a Ryzen 5 5600X, Radeon RX 6700 XT, 8GB RAM, and a 256GB NVMe SSD. The RAM and particularly the SSD are a bit less than most gamers want for their systems, but the CPU and GPU on this unit offer solid value.
HP Pavilion 24
4
From: HP
Was: $1,099.99
Now:
$899.99
(18% off)
The HP Pavilion 24 comes with a Core i5-11500T, GeForce MX 350, 16GB RAM, a 256GB NVMe SSD, and a 1TB 7200 HDD. The 23.8-inch display is capable of 1920×1080 resolution and the whole set-up comes with a built-in webcam and decently powerful speakers. Perfect for that new home office upgrade you've been looking for.
Skytech Chronos Mini
5
From: Amazon
Was: $1,299.99
Now:
$926.66
(29% off)
Skytech comes through with another solid discount. This time, the Skytech Chronos Mini offers a Ryzen 5 3600, GTX 1660 Super, 16GB RAM, and a 500GB SSD. This system definitely falls in the budget/entry-level category, but you get a solid amount of RAM and the added perk of RGB.
HP Victus 15L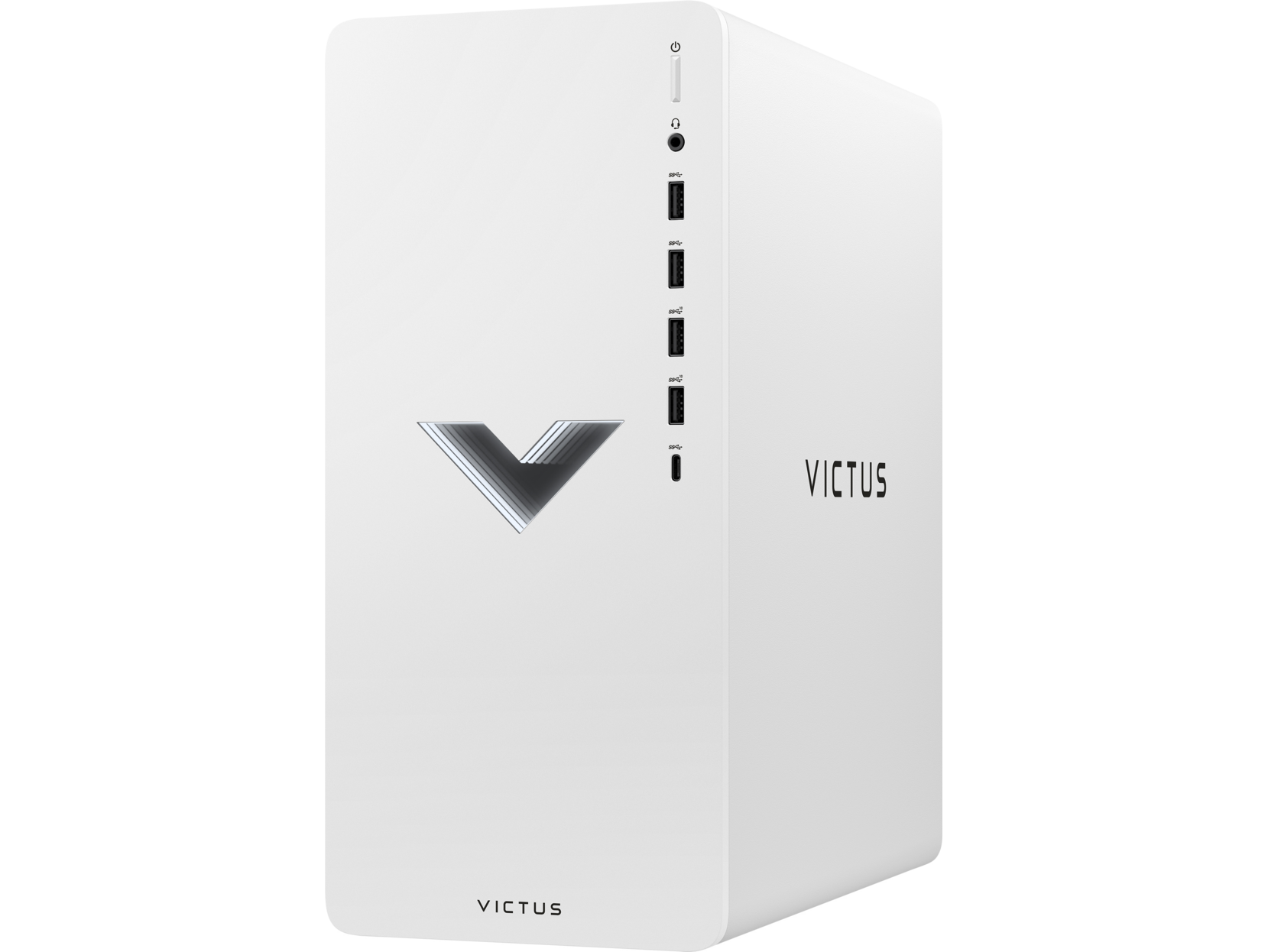 6
From: HP
Was: $1,349.99
Now:
$999.99
(26% off)
Most might know Omen as HP's premium line of gaming desktops. But they also have a line of more affordable gaming-focused options called Victus. This HP Victus 15L comes with a Ryzen 7 5700G, Radeon RX 6600XT, 16GB RAM, a 512GB PCIe SSD, and a 1TB 7200rpm HDD. It might be a little less flair than gamers are used to, but it'll provide the same performance.
SkyTech Shadow 3.0
7
From: Amazon
Was: $1,599.99
Now:
$1,199.99
(25% off)
SkyTech gaming PCs have been heavily discounted recently and that is only good news for people in the market for an RGB gaming PC. This SkyTech Shadow 3.0 model packs a Ryzen 5 3600, RTX 3060, 16GB RAM, and a 1TB SSD. The specs lean towards entry level, but it provides a solid starting point for gaming at a reasonable price.
CyberPowerPC Gamer Xtreme
8
From: Amazon
Was: $1,029.99
Now:
$789.99
(23% off)
CyberPowerPC makes some great PC components and they have put together a respectable entry-level pre-built machine here. It comes with a Core i3-12100F, Radeon RX 6500XT, 8GB RAM, and a 500GB PCIe SSD. We wish it came with more RAM, but they make up for it with a decent-sized zippy PCIe SSD and a reasonable GPU for this price point.
AVGPC Q-Box 5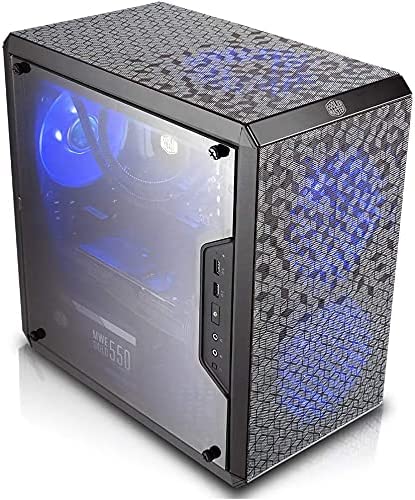 9
From: Amazon
Was: $899.00
Now:
$699.00
(22% off)
Not a PC gamer, but still want a cool-looking machine with RGB? The AVGPC Q-Box 5 might be the answer. It comes with a Ryzen 7 5700G, VEGA 8 Radeon integrated graphics, 16GB RAM, and a 500GB SSD. Interestingly enough, it also comes with a liquid cooler. Everything in this build except the GPU is a steal. It's almost begging for you to buy it and upgrade it with the GPU it deserves.
HP Pavilion AiO 27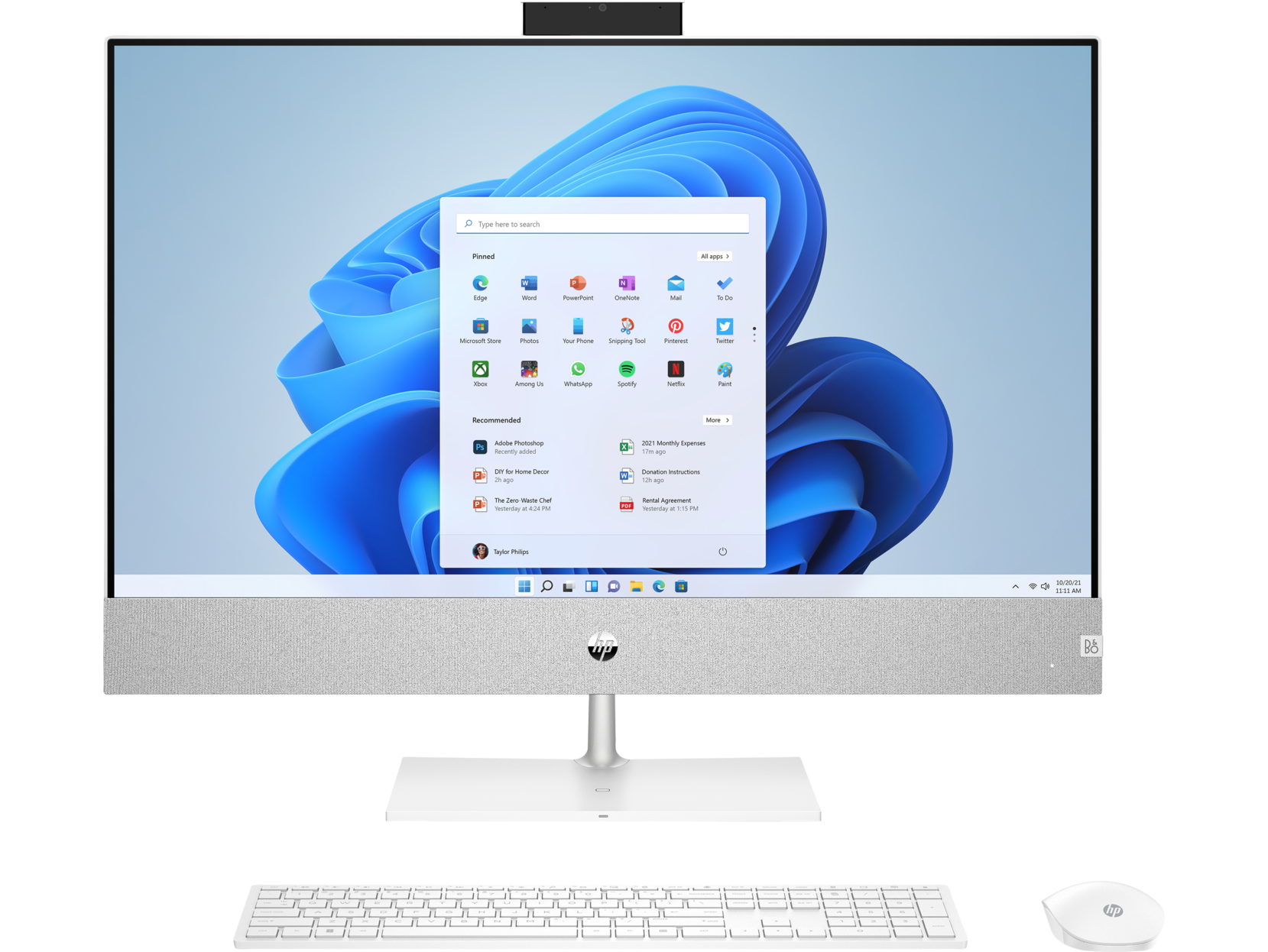 10
From: HP
Was: $1,699.99
Now:
$1,399.99
(18% off)
The big brother in the HP all-in-one lineup, the HP Pavilion AiO 27-inch gives you a Core i7-12700T, GeForce RTX 3050, 16GB RAM, 1TB PCIe SSD, and 1TB 5400 rpm HDD. The 27-inch screen is capable of 1080p resolutions and includes a built-in webcam and speakers. If you can hold out until next Black Friday, then you may be able to snag this for cheaper. If not, its still a decent discount.