---
In-Person , Hands-on, Certificate, Computer Classes in Los Angeles
---
100% Hands-on, In-Person, Classes at our Location in Los Angeles
____
(310) 358-9648
---
Office In-person Classes
---
Accounting In-person Classes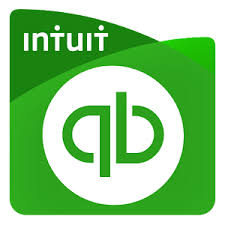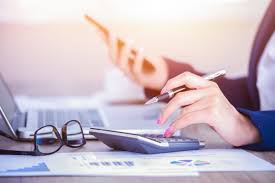 Basic In-Person Computer Classes
---
Graphic Design Classes
Website Design Classes 
WordPress Website Design Classes
Computer Repair In-Person Classes
Computer System Repair Classes (Comptia A+ Certification)
---
For pricing or to register for a class please call
(310) 358-9648
Why Choose US?
Proudly serving the community since 1989
100% Hands-on live classes
Flexible Schedule
Certificate upon completion of each level
Highest quality training at the best prices
Professionally prepared Workbook/Manual with step by step instructions for use in class and for your future reference
One computer per person
Knowledgeable & Patient Instructors
Guaranteed Learning: We are so confident that you will love our classes that we offer a guarantee. If after 1 hour and before 1½ hours is up, you do not LOVE the class, you can cancel the class and get a full refund
Small student to instructor ratio of 6, for maximum attention (Maximum of 8 students per teacher)
Day time, Evening and Saturday classes available
Discount available if you choose to take multiple courses
---
---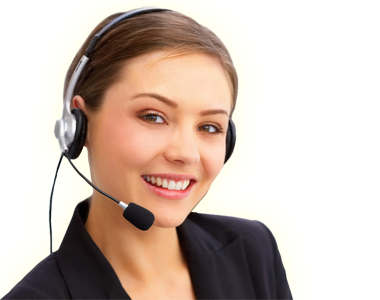 For pricing or to register for a class please call
(310) 358-9648

---
Covid-19: Class Rules
---
Questions and Answers (Q&A)
Is there a teacher in class?
Yes, of course. The teacher is in the same classroom as you. This is not online training. The instructor explains the material first, and is then available to answer all of your questions throughout the sessions.
Where are classes held?
These classes are held at our training center in Los Angeles, California, where we provide expert professional computer training in a classroom environment since 1989. Our mission is to prepare you for a productive and rewarding career.
What do we take home with us?
We provide you with a professionally prepared workbook/manual with step by step instructions as well as exercises that will be yours to keep for future reference. You will also receive a certificate of completion upon request.
Mac or PC?
It is your choice. We provide quality 100% hands-on classes on PC (Microsoft Windows) and Apple Mac. We will teach you on PC (Microsoft Windows) unless you specify Apple Mac at the time of registration.
Extra Practice time?
If you don't have access to the programs to practice we can provide you extra practice time. There is plenty of practice time during the class hours. However, if you need extra practice time, for each course you get the same number of hours of optional extra practice time at our training center in Los Angeles. It is provided at no charge and is optional. This is available on Mondays and Wednesdays during the day and on Tuesday evening. There is no instructor present during extra practice time, it is just computer time.
---
Click here for online class information
---
Copyright computer training classes Los Angeles
Trademarks:
Intuit QuickBooks is a registered trademark of Intuit, Inc.
Microsoft Word, Excel, PowerPoint, Outlook, Windows are registered trademarks of Microsoft , Inc.
Photoshop, Ilustrator, InDesign are registered trademarks of Adobe, Inc.
A+ is a registered trademark of CompTIA, Inc.